Meet some of the team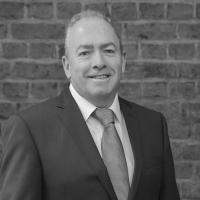 Developing a global footprint, while maintaining Greenstreets' commitment to delivering high quality service to its clients have been Michael's goals since joining in 2008. His commercial experience in product development and strategic marketing has helped drive the company's growth in European and North American markets. Prior to joining, Michael held senior roles in the logistics and technology sectors, working with a number of international and publicly quoted firms. Michael completed his MBA in 2001.
Keith Burton, Consulting Director and CTO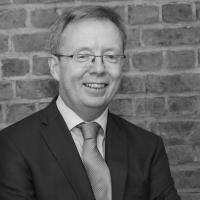 Co-founder of Greenstreets, Keith has overseen the development of Greenstreets' extensive range of business solutions for clients in Europe and North America, including the design of our GRIPS™ Sustainability & Compliance Software. With his wide EPR experience in Packaging, Electronic, Battery and Textile Waste, Keith has been instrumental in developing methodologies and software to enable our clients meet compliance and sustainability reporting needs across multiple streams. Prior to joining Greenstreets, Keith worked as a Senior Analyst Programmer and Project Leader in the financial services industry. Keith holds a BSc. in Computer Science from Trinity College Dublin and an MSc (First Class) Data In Business from IMI/University College Cork.
Iga Sitna, Senior Consultant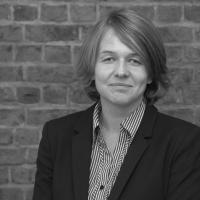 As a senior consultant and data analyst, Iga and her team manage reporting requirements for many of our Irish and international clients, across a range of different EPR waste streams. She has also fulfilled a number of other roles and most recently was directly involved in refining an industry-specific calculation tools, which Greenstreets developed for an international compliance organisation. Prior to joining Greenstreets in 2011, Iga held a number of technical roles in the engineering sector and holds a BSc in Environmental Engineering and a CMI Diploma in Environmental Management.
Emmet Sandford, Senior Consultant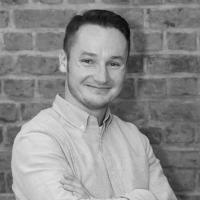 Since joining Greenstreets in 2012, Emmet has worked primarily within our compliance division, and now heads a team that helps Irish and International clients manage their environmental obligations under a range of EU directives. He also has overall responsibility for the management of Greenstreets' accreditation to the ISO9001:2015 standard. Emmet has extensive experience in the area of electrical engineering and energy management, having attained a BSc and BEng Tech in both in 2011. Emmet also holds an MSc in Sustainable Development, which he completed in 2017.